Content / Files¶
Files, documents, and other content can be uploaded and associated to one or more assets. Typically this is used for things like system schematics, user guides, images, calibration information, and helpful troubleshooting links.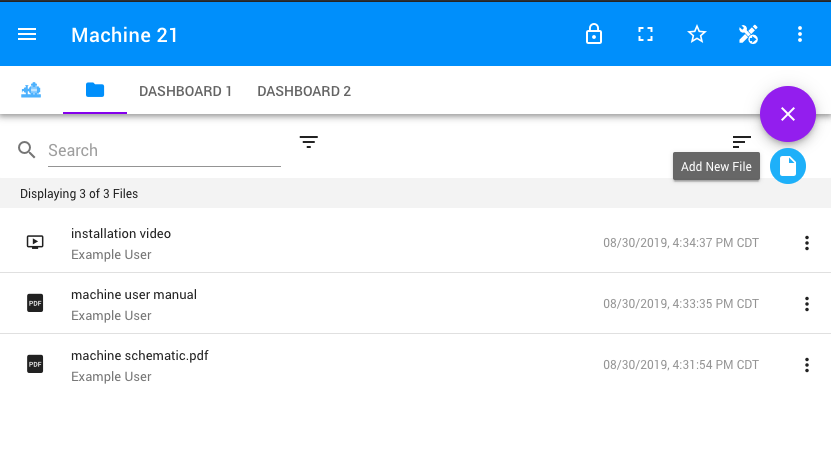 Adding New Files¶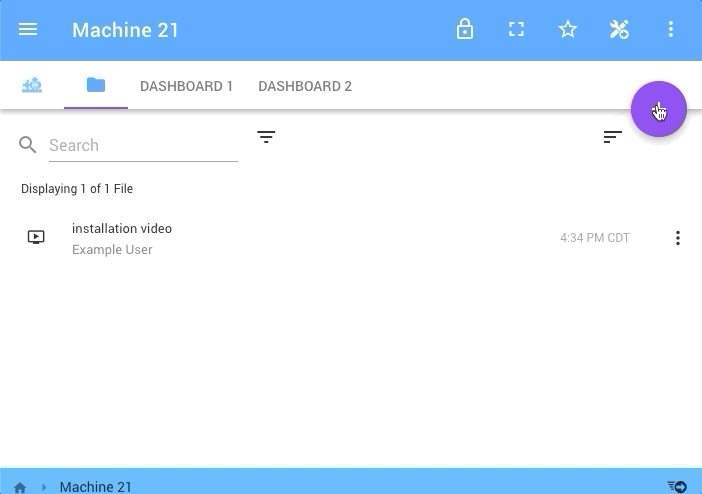 Users with the proper permissions for the asset can upload content and files for assets. The following file and link types are supported:
Image
Text
CSV Data
URL Link
Video Link (Youtube only)
PDF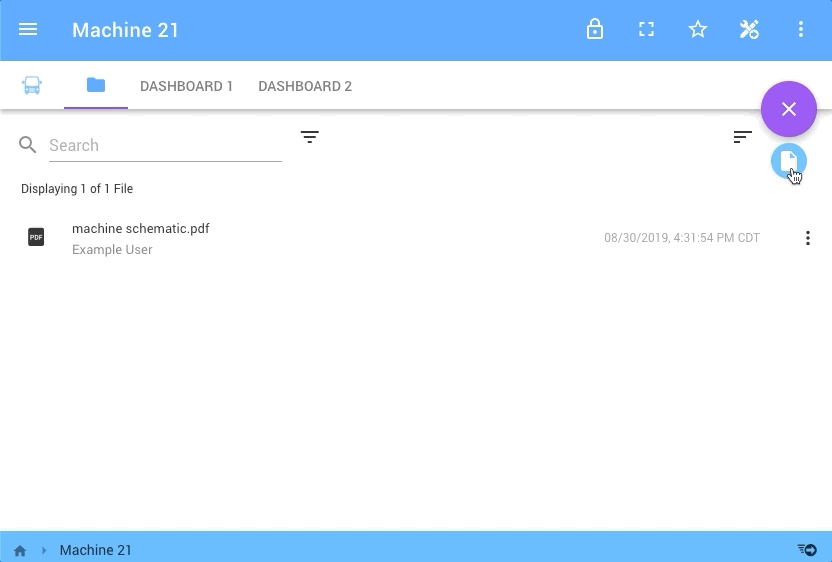 When adding new content to an asset, a user has the ability to also associate to other assets.
Using Content¶
Users with access to the asset content can download the file or 'go to' links depending on the type.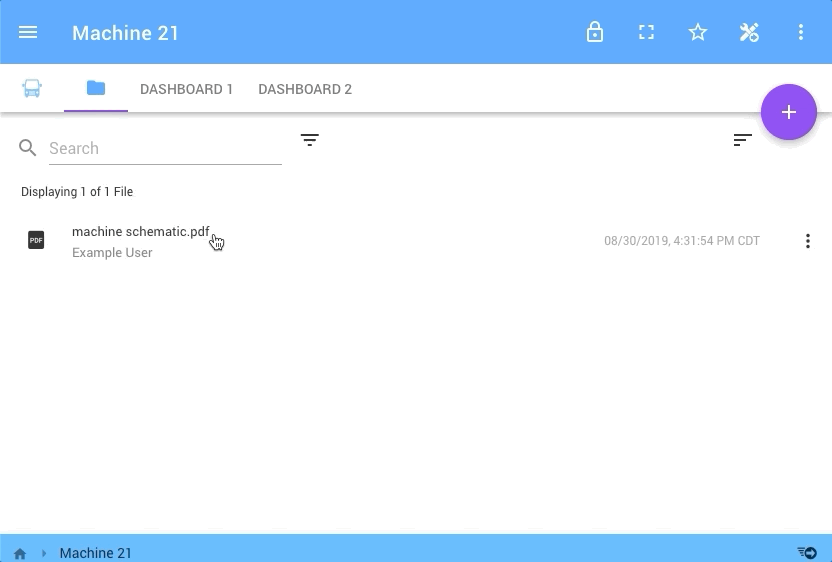 Info
Asset Content must be enabled by an Administrator under the Setup Features tab for use of this feature.
---
Last update:
August 23, 2023